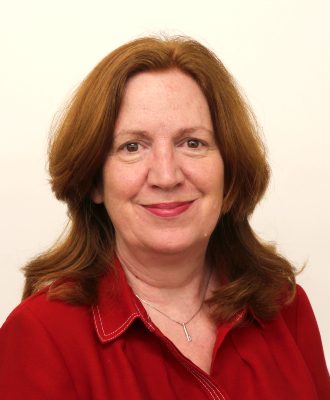 Jackie has over 25 years experience across private training and Further Education. She's specialised in leading Apprenticeships and Employability Training operations.
Jackie is also the Managing Director for Capital City College Training Division.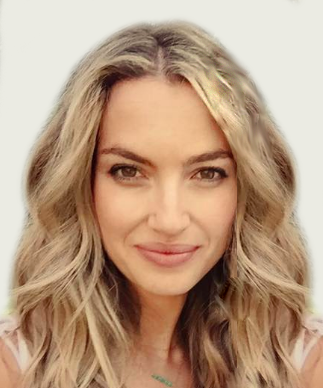 Co-Founder and Chief Commercial Officer
Kesiah Valkin was chief of staff to Brent Hoberman CBE and led Special Projects for the Founders Forum group, including launching 01Founders.
Her career started in commercial and competition law in South Africa, first at Edward Nathan Sonnenbergs Inc. and later at Glyn Marais Inc., leading the firm's competition and regulatory law practice.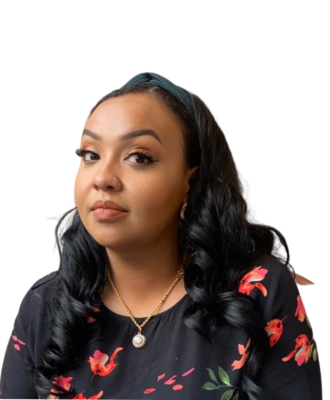 Head of Technology & Pedagogy
Award winning speaker who has been in tech for over 10 years. Founder of Hana Codes and the community Bridge The Gap In Tech. In 2021, Hana was featured in the book "The Voices In The Shadow," showcasing and amplifying the voices of game-changing black women in tech.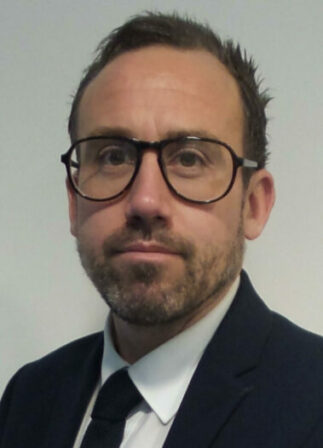 Director of Business Development and Partnerships

Matt is a driven and focused entrepreneur with over 20 years of experience in management, business engagement, education, professional development, and apprenticeships. He has worked in a number of senior positions for a wide range of corporate companies, and training institutions, including some of the most recognisable brands in the UK. With a unique talent to identify diverse business needs and challenges, Matt has a wealth of knowledge to implement solutions, supporting the growth of multiple enterprises and business leaders.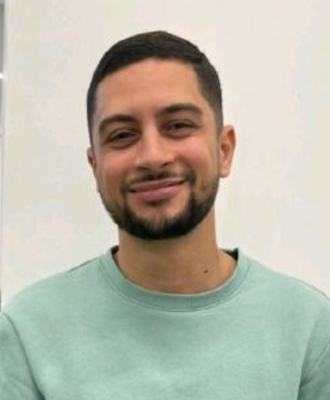 Salah has experience working as a software engineer for Spanish multinational Abengoa. And he is proficient in programming languages including Golang and JavaScript.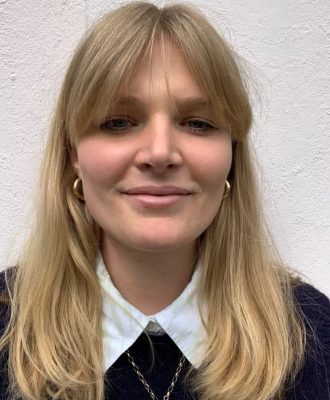 Partnerships & Operations Manager
Lucy is a Teach First graduate who has worked on educational projects in Nepal, Kenya and London.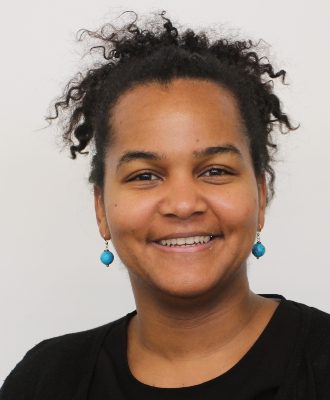 CIMA qualified accountant. With over 15 years cross-industry finance experience, specialising in reporting and analysis.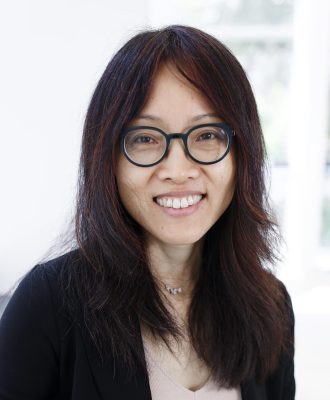 Mother. Ex-software engineer and project manager. Founder of The Mira Space. Passionate about the future of education and work.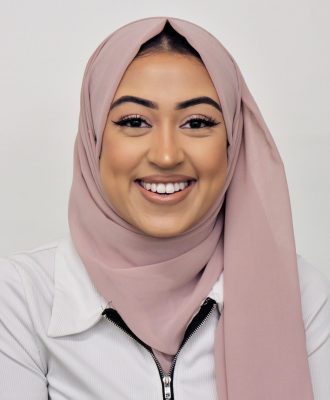 Fashion & Tech Enthusiast. Recent Computer Science graduate pursuing a Masters in Software Engineering at Kings.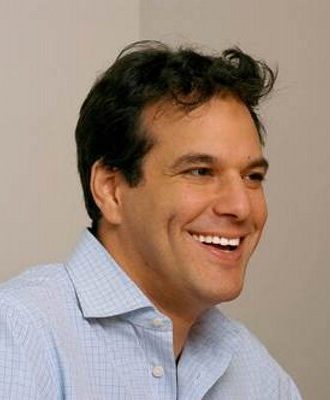 Co-Founder and Executive Chairman
Brent is Co-Founder and Chairman of Founders Factory, firstminute capital and Founders Forum.
Tech businesses Brent has co-founded have raised over $1bn and include Made.com, Lastminute.com (sold to Sabre for $1.1bn) and Karakuri.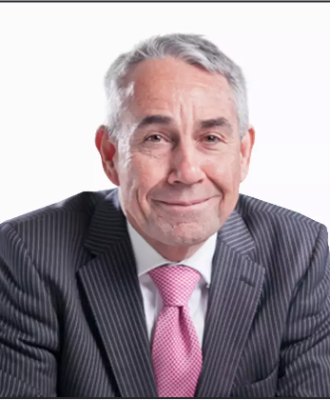 Roy leads London's largest further education college group. Providing exceptional education and training for students, businesses and organisations.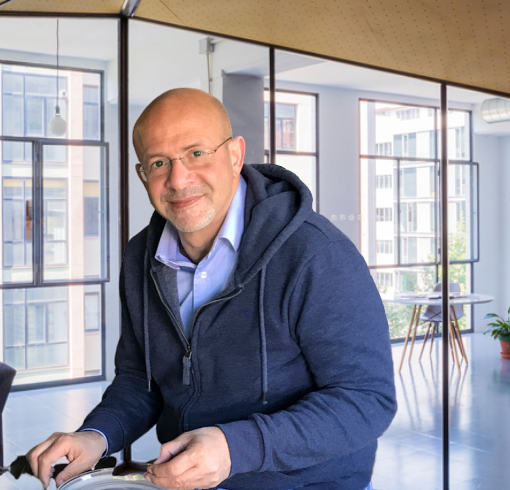 Co-Founder and 01 Talent CEO
Deror has co-founded 01 Talent to tackle the worldwide shortage of software developers – through a peer-to-peer learning platform focused on providing a high quality digital education.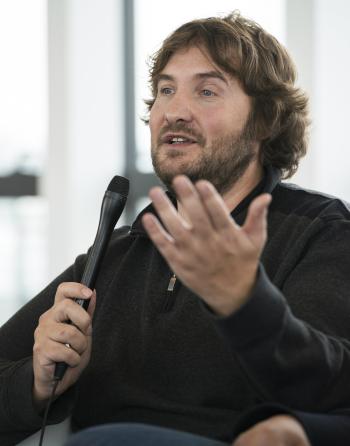 Built coding schools Ecole 42, Epitech, webAcademy, Epita with over 25,000 alumni globally.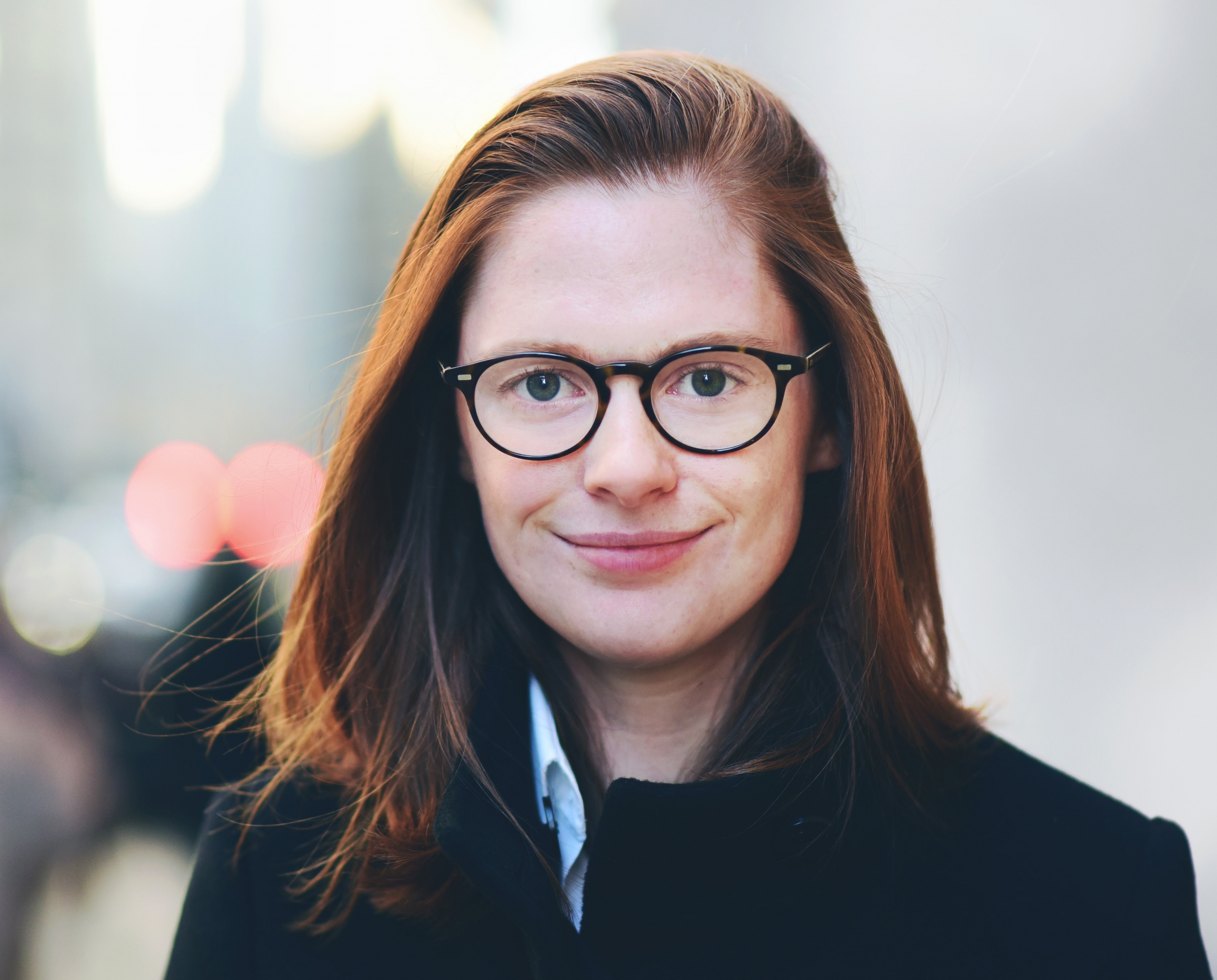 CEO & Co-Founder of Dynamic Ledger Solutions
Developing the Tezos blockchain network (raised $232m at its ICO)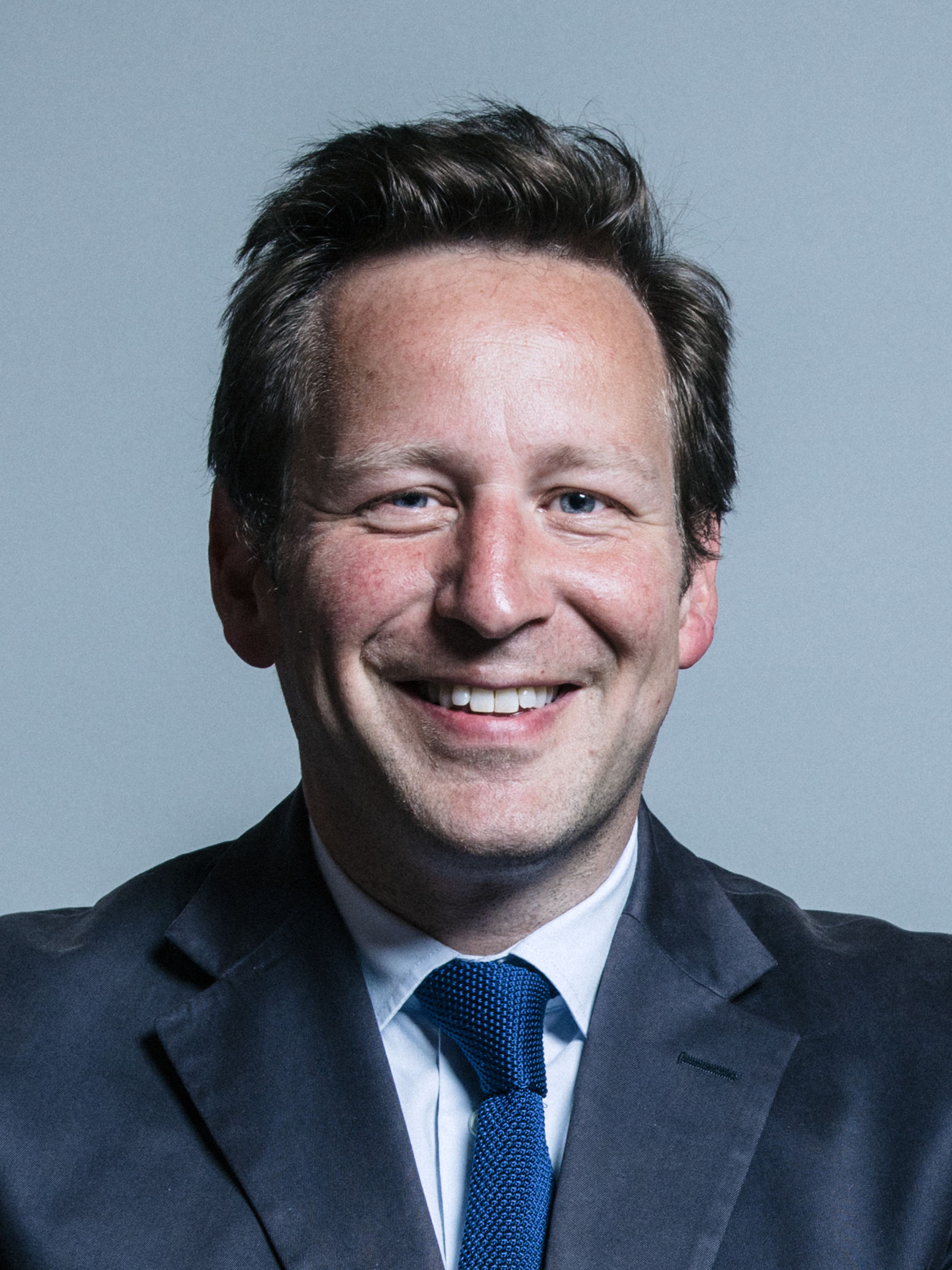 Rt Hon Lord Vaizey of Didcot
Former Minister of State for Culture and Digital, and Former Member of Parliament for Wantage, member of the House of Lords.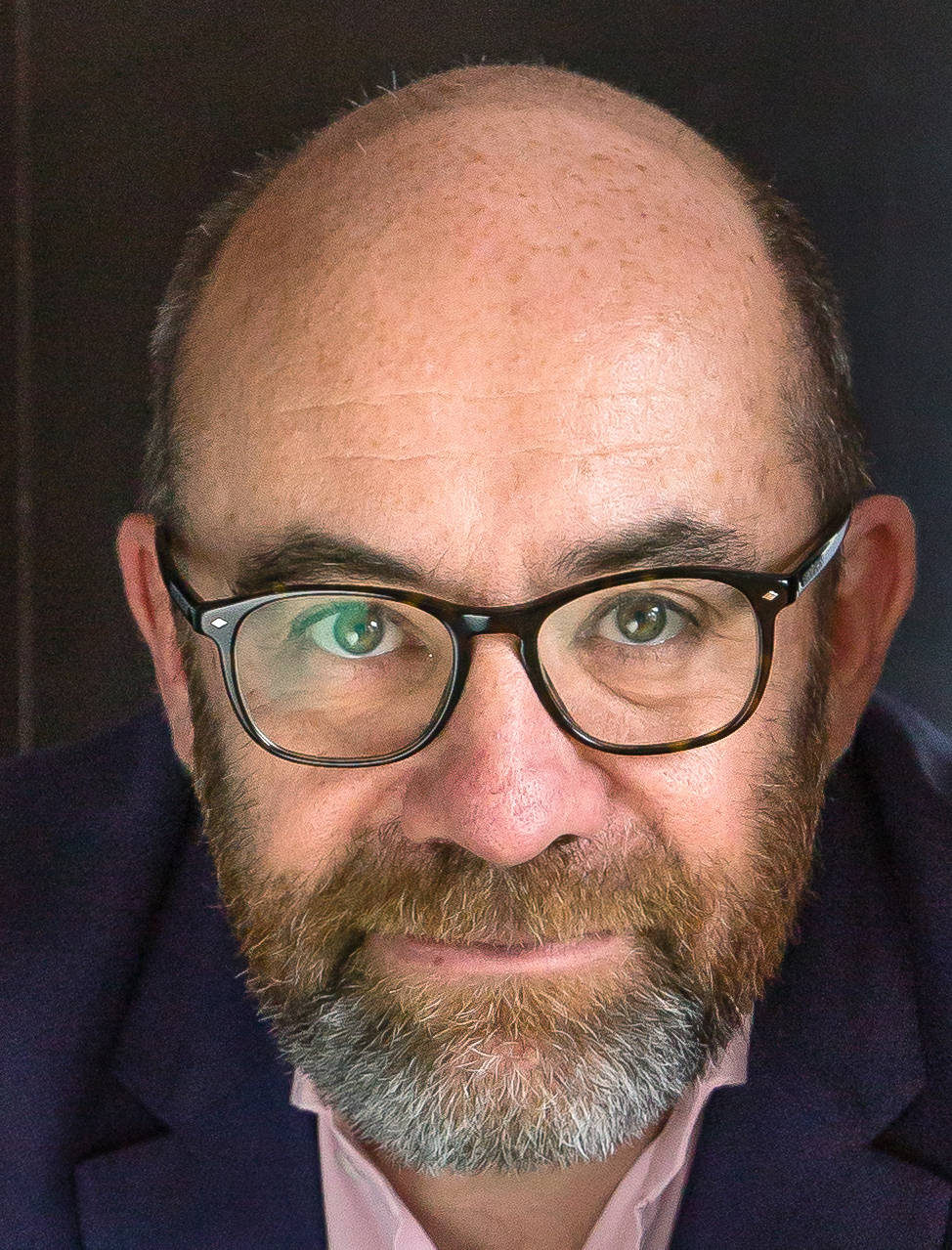 Rt Hon Lord Knight of Weymouth
Former Minister of State for Employment and Welfare Reform, and Minister for Schools and Learning.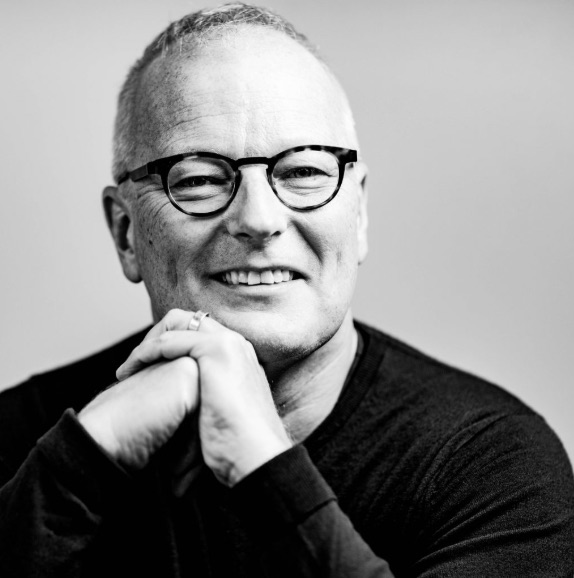 Founder 53 Degrees Capital; Founder of Simply Business
Simply Business UK's leading B2B insurance broker, acquired by US insurance group Travelers in 2017 for $490m.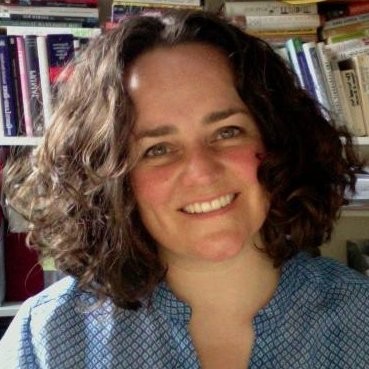 Reader, UCL Institute of Education
Karen is the former Pro Vice Provost (International) at University College London.
Subscribe to our newsletter
Get your monthly updates on 01Founders courses and other opportunities