The New Way To Recruit
through 01F Apprenticeships
01F professional and dedicated apprenticeship service offering companies and employers the opportunity to recruit the next generation of diverse coding talent and maximise the apprenticeship levy to its full potential and capability.
Specialising in bespoke tech training and talent attraction, we aim to provide all the necessary skills and knowledge to support companies to reach maximum potential and close the digital skills gap across the UK using technology and cloud-based systems to provide a truly unique and modern learning experience.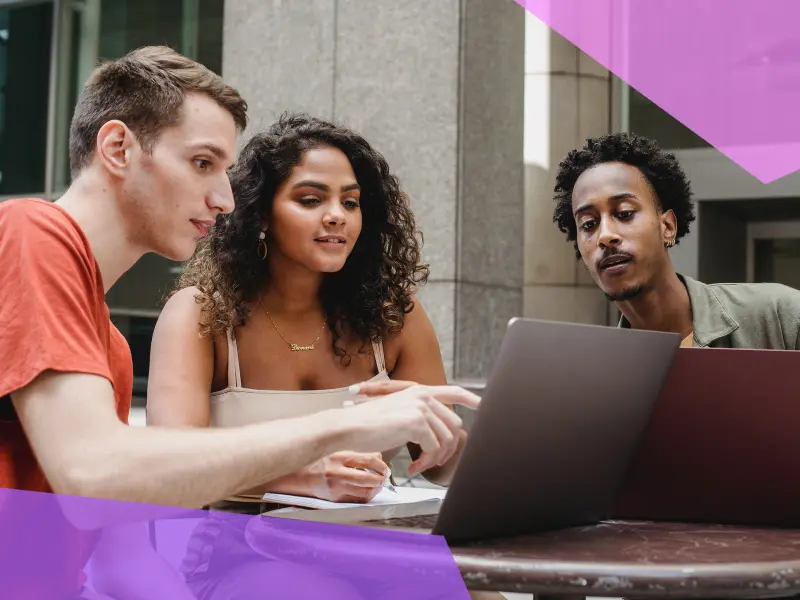 The Next Generation Of Diverse Talent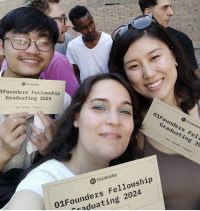 of 01F candidates are women and
all looking for an apprenticeship
Work ready, Motivated, & Available Immediately
of 01F candidates are from
ethnically diverse backgrounds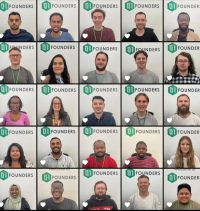 Recruit From Our Talent Pool
All potential apprentices have been hand-picked and will go through a robust selection pool process before gaining entry to our coding academy where they will have exposure to a 9–12-month unique peer-to-peer pedagogy coding school covering 4 key areas before starting their software developer apprenticeship with you.
Backend and frontend development, problem-solving + algorithm design, functional programming, parallel computing, technology integration, TCP/IP, statistics, network and systems administration
Data and databases, AI, game development, AR, Mobile development, DevOps and Cybersecurity, Blockchain
Golang, Javascript & Rust Html, JS, SQL, GraphQL, Docker, Css, Rust, Unix, C, Shell, PHP, Python, Ruby, Java, C#, C++, Ruby on rails, Laravel, Django, React, .Net, Electron
The ability to collaborate with people different from themselves, progress using almost zero resources, become autonomous when facing a not-seen-before challenge, and learn and pick up new concepts quickly 
To learn more about 01F apprenticeship service and how you can recruit the next generation of diverse coding.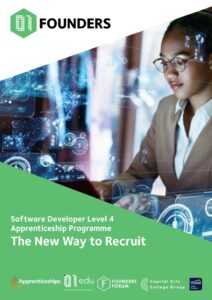 Meet your workforce of tomorrow
We want to provide you with the opportunity to meet the candidates in person and select your apprentices. 
Our technical training centre is in the heart of London and our students are in daily
Subscribe to our newsletter
Get your monthly updates on 01Founders courses and other opportunities