Your New Career Starts Here!
Get a

fresh start

to a well paid job in just two years!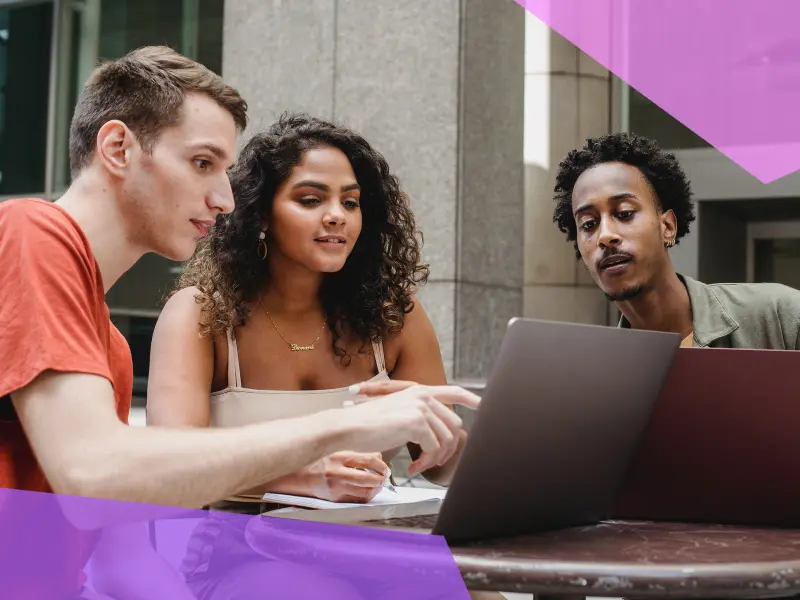 We want to empower you to build a fantastic career by enabling you with world-class coding skills. We do this through project-based learning, all delivered peer-to-peer, so no teachers or stuffy essays! 
You'll collaborate with other passionate people and explore languages such as JavaScript, Go or Rust on various projects and tasks. All while gaining experience in building a valuable employer-sought skill set that will serve any Technology professional well today and for years into the future.
The 01Founders model of learning means that if a computing language goes out of fashion, you'll know how to update your skills autonomously, keeping you career-ready for years.
By enrolling in this programme, you'll benefit by:
Becoming comfortable using computers and coding,

Discovering the capability to challenge yourself,

Building much-needed soft skills,

Building a network of like-minded individuals,
There's no cost to study, and no qualifications are needed. 


Fill in the form below to begin your journey:
Our Autumn Fresh Start programme:
25th November - come onsite, finish enrollment
28th November - Join our full selection pool
16th December - break for Christmas
16th January - 2023 Intake Kicks off!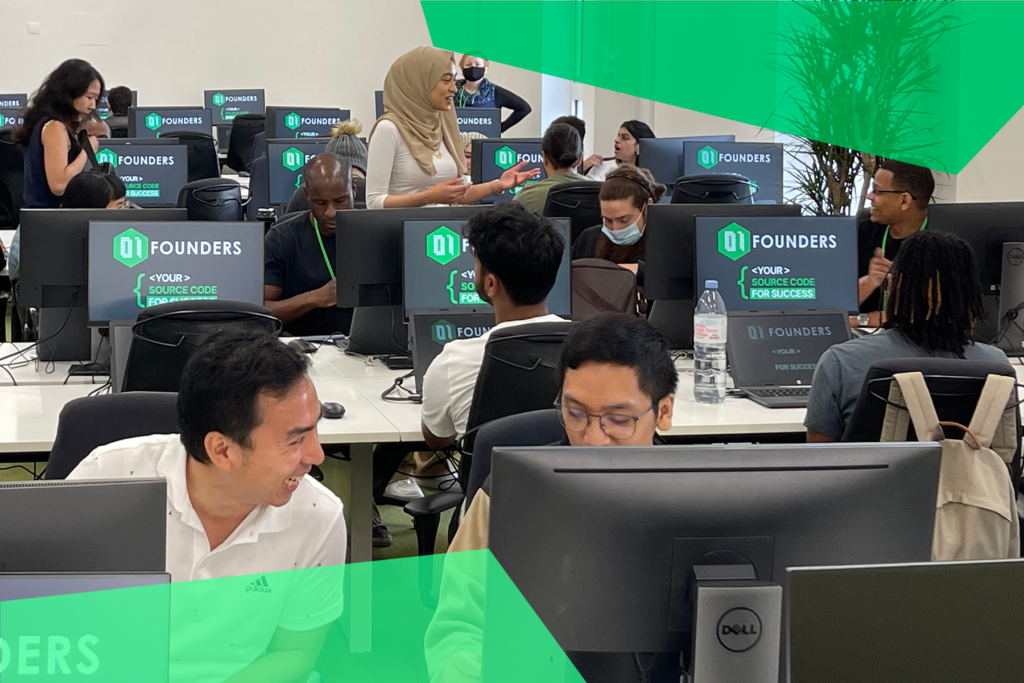 Learn high quality full-stack developer skills and cover the fundamentals of web development to enable you to tackle any problem or computing challenge presented to you.
18 Months - Major Branches
You will become a world-class developer by learning our
3 core subjects initially in sprints, followed by longer windows of tasks and projects (each lasting 6 months): 
Additionally you'll complete projects and tasks that will further upskill or reskill you by challenging you to learn C, C++, Ruby-on-Rails, PHP and Python and more.

Essentially you'll learn whatever language you need to respond to the challenge in front of you making you a highly agile, adaptable IT and Technology professional. 
Take a look at an example of some learners work:

Project Based Learning Brought To Life:
Mobile and App Development

Game Development
AR and VR
AI and Machine Learning
Cybersecurity & DevOps
Blockchain
and Data Engineering
This phase lasts 6 months, and is where you get to explore some of the most innovative technologies available today. You can choose at least one specialisation from the minor branches listed above: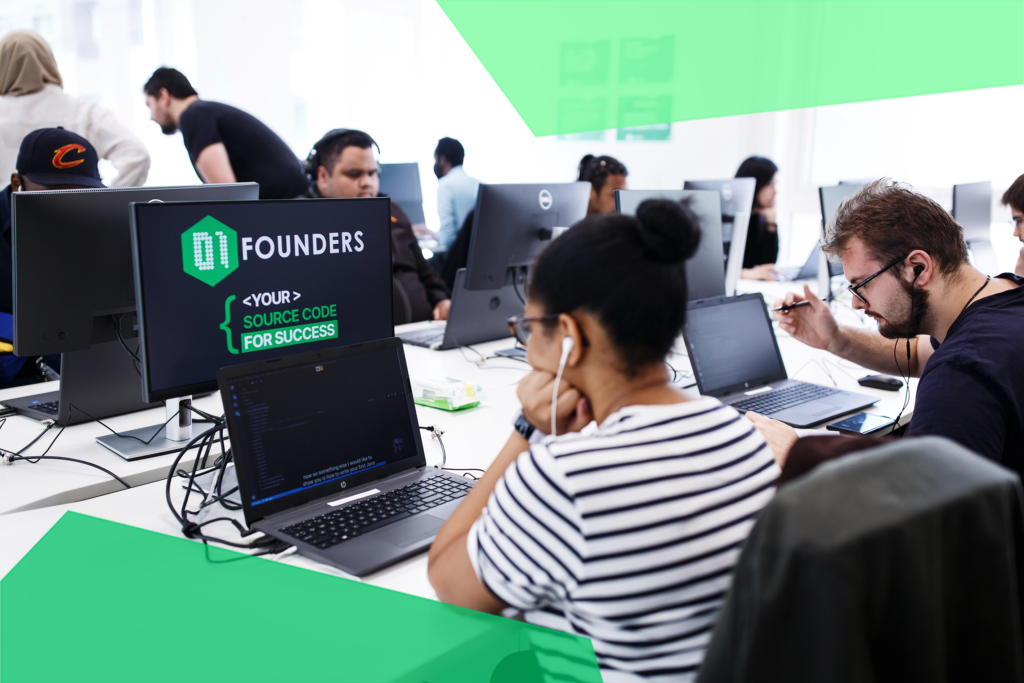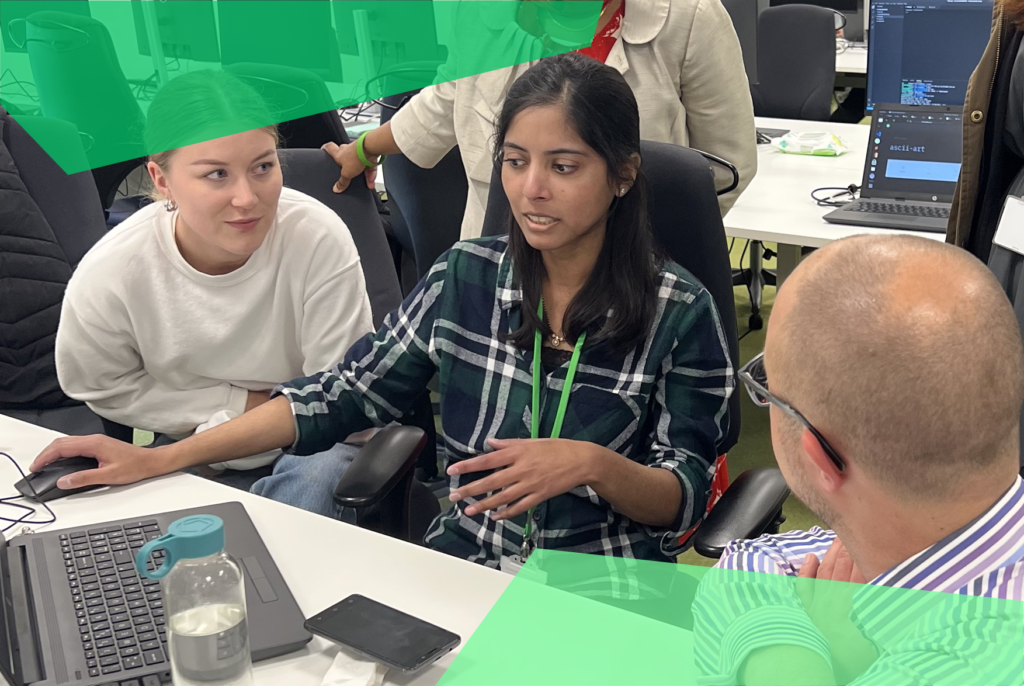 01Founders is unique in helping you to kickstart your career and earn a minimum of £40k a year by placing you into an exciting career with one of our partner companies, including: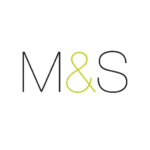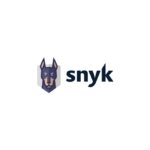 To get started, fill in your details in the form above. That's it. 
Join us on 25th November!
Come on to campus where you'll start your journey – we'll introduce you to coding and tell you everything you need to know
We'll support you through the following month where you'll have the time to decide if you want to keep going on our Fellowship to become a world class, full-stack developer.
"What I really like about this course is the structure. It's one thing to read a textbook but its a different type of learning. You have all these quests and levels of difficulty, you can feel yourself getting better and it feels very rewarding."
Peer-to-Peer
Stay ahead of the game with London's only teacherless programme delivered in just two-years.

Collaboration, communication skills and the ability to "learn how to learn," are key to your future.
Gamified
Learn from real projects, not textbooks!

Our learners love gaining XP points as they progress through the work set for them.
Passionate Community
Home to passionate coders all on their way to becoming world-class full stack developers.

Get inspired by other 2 year Fellowship learners who bring life to the community.