01 Founders is a new kind of coding school and apprenticeship skills training provider in the UK.
Designed for you to change your life.
As featured in: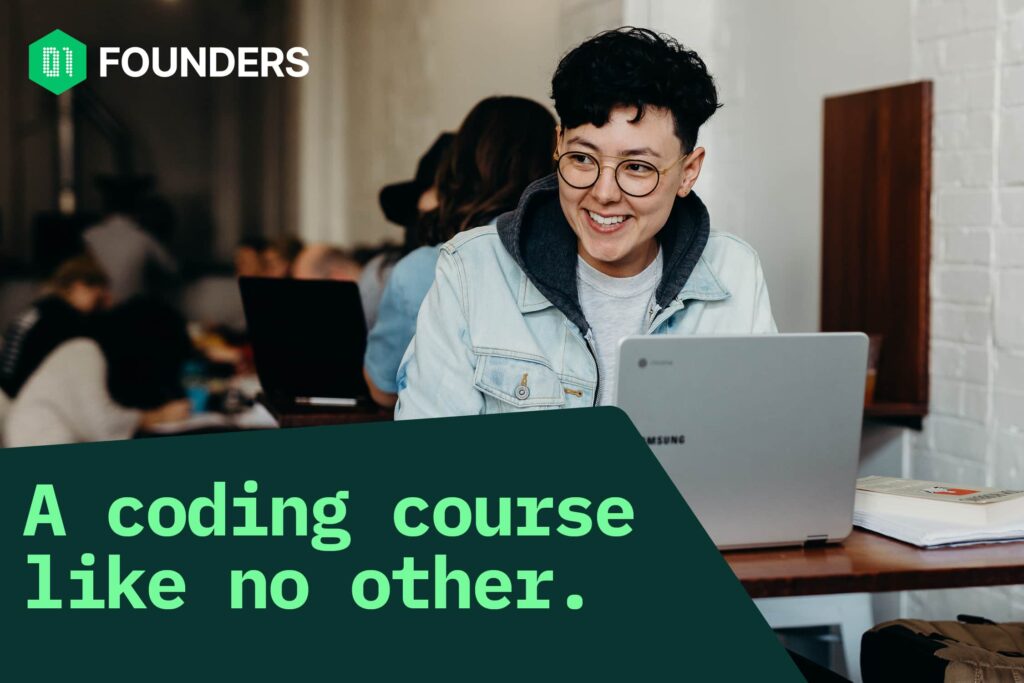 You have a bright future ahead of you! Gain access to our elite community across industries and businesses, and we will help guide your way to career success.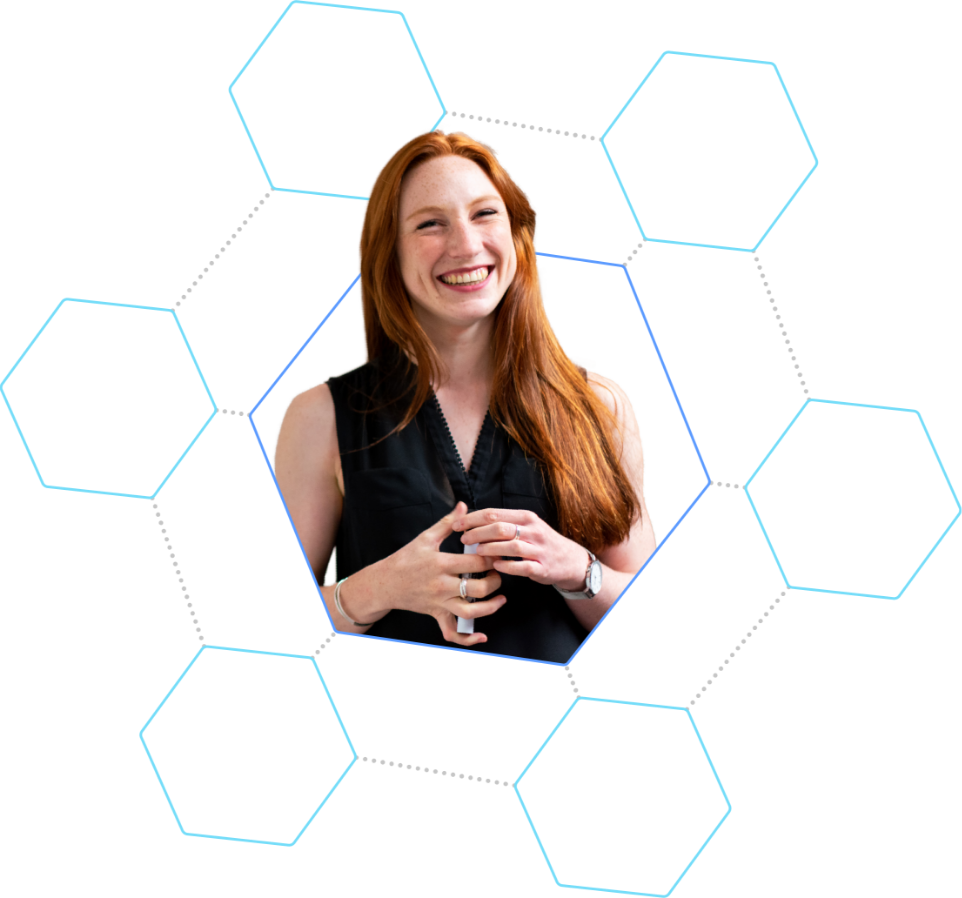 The first step is open to everybody and gives you your first taste of our gamified approach – you have to pass a 90-minute online test to evaluate your logical thinking and problem-solving
Get access.
Start coding.
After that, we pick the best people who will get access to the selection pool. A 21-day intense period that will have you coding from day one
Join the
Fellowship + Apprenticeship
You will be one of 250 students exclusively invited to join our apprenticeship learning programme – worth over £20,000 – at our campus in central London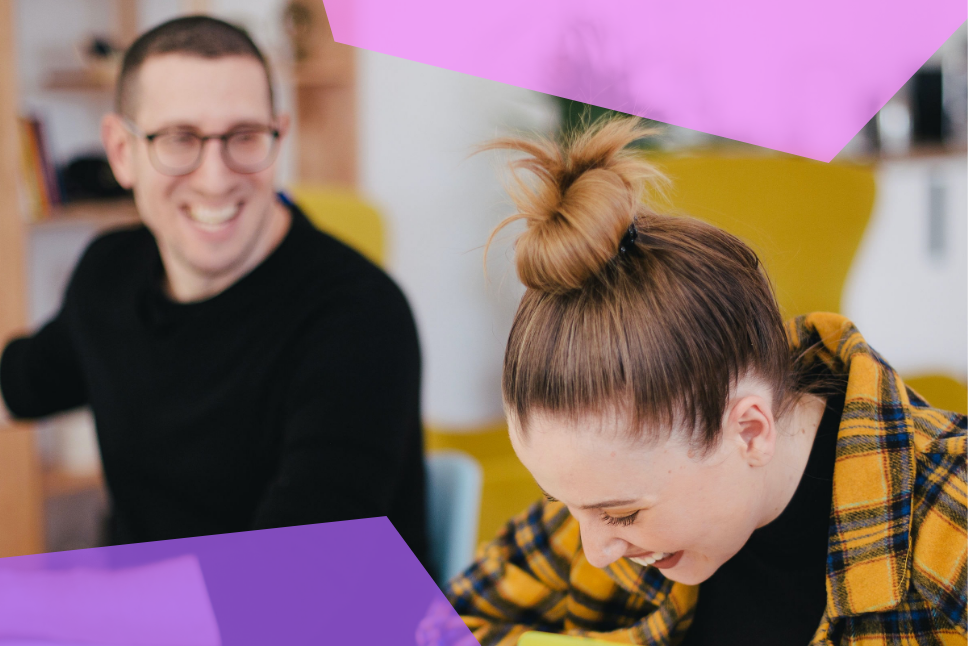 There's never been a better time to learn how to code. If you're adaptable, willing to learn and ready for a revolutionary learning period, apply today with no required experience or qualifications!
From their reasons to apply, through to their ambitions – hear why our 01 Founders Fellows chose us as their preferred route into the tech industry.
With so many paths into technology and coding, what made these Fellows choose us over other options?
About The Application Game
We have a unique application process, not built on qualifications or experience. Hear more on how this works.
The Selection Pool Experience
21 days of intense coding designed to reprogramme your approach to learning. 01 Founders really is life changing.
Ambitions for a 01 Founders Fellow
01 Founders Fellows are already thinking about life after the programme. Their horizons broaden as their skills develop.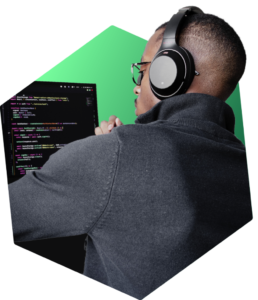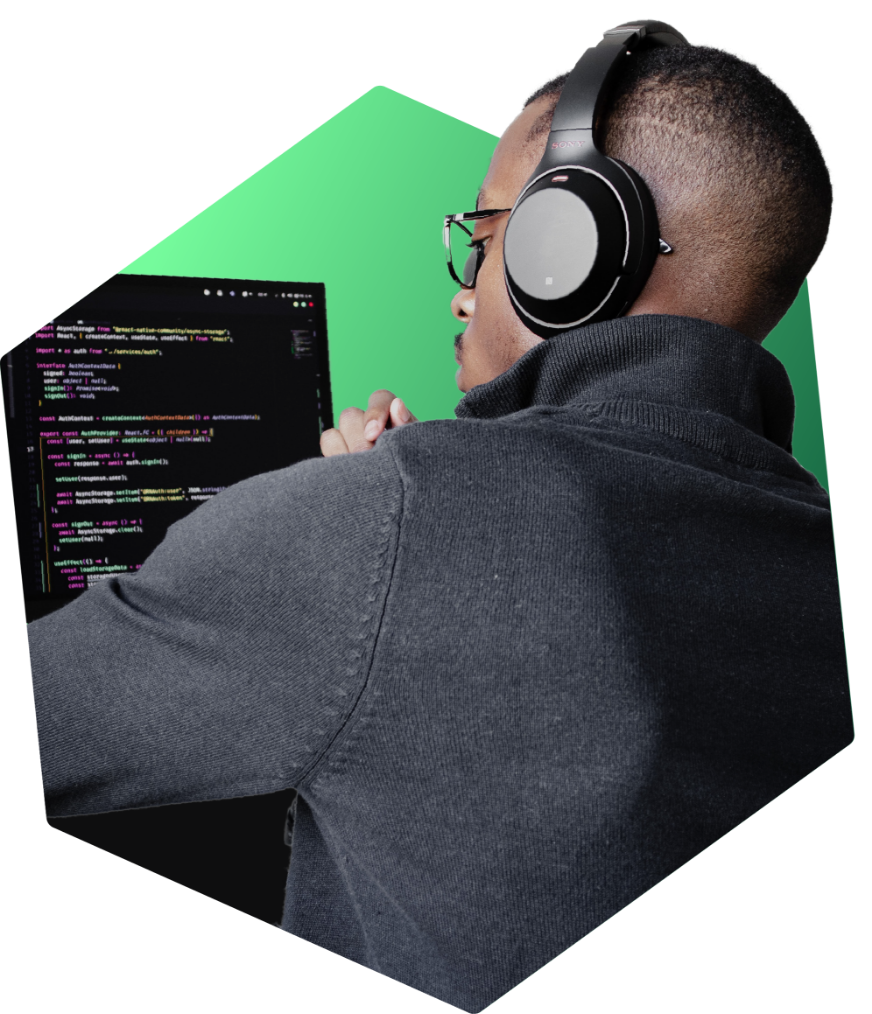 We provide a professional and dedicated apprenticeship service offering companies the opportunity to recruit the next generation of diverse coding talent, upskill their existing workforce and maximise the apprenticeship levy to its full potential and capability through our Software Developer Apprenticeship Programme.
Subscribe to our newsletter
Get your monthly updates on 01 Founders courses and other opportunities