01Founders is a new kind of coding school and digital skills training provider in the UK. Designed for you to change your life.
As featured in: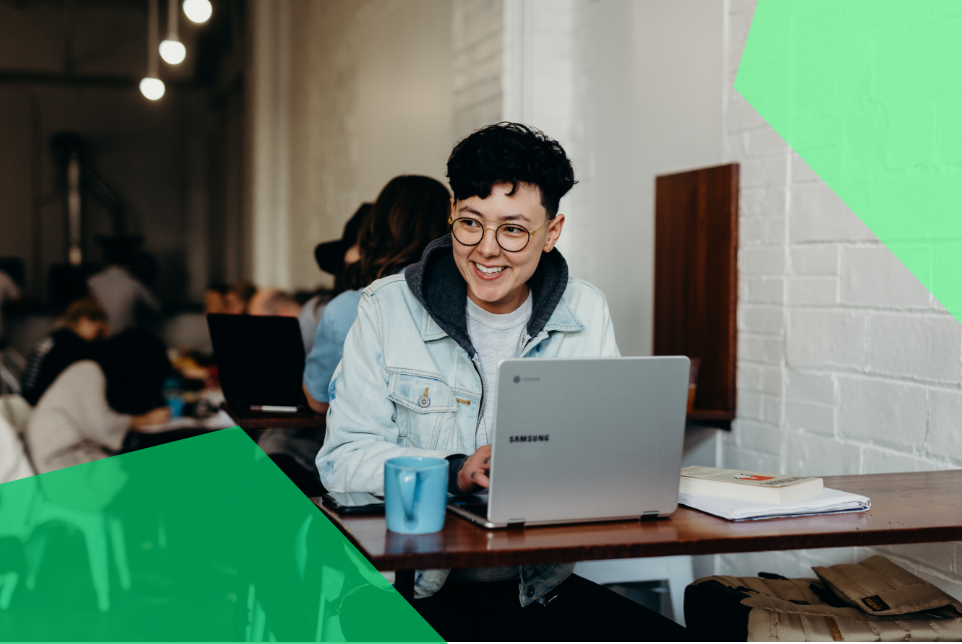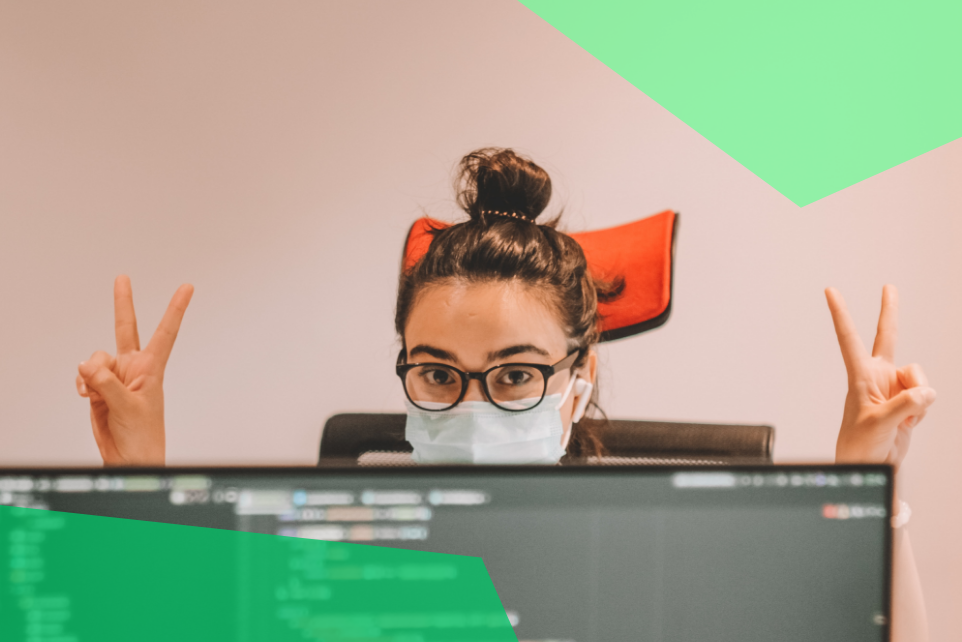 Our exclusive two-year learning programme, based in central London, will prepare you for the real-world using collaborative project-based learning.
Learning to code and accessing the power of your creativity with 01Founders will give you the tools you need to enter the tech industry as a mid-level full-stack developer. 
Pass the Fellowship and graduate debt-free.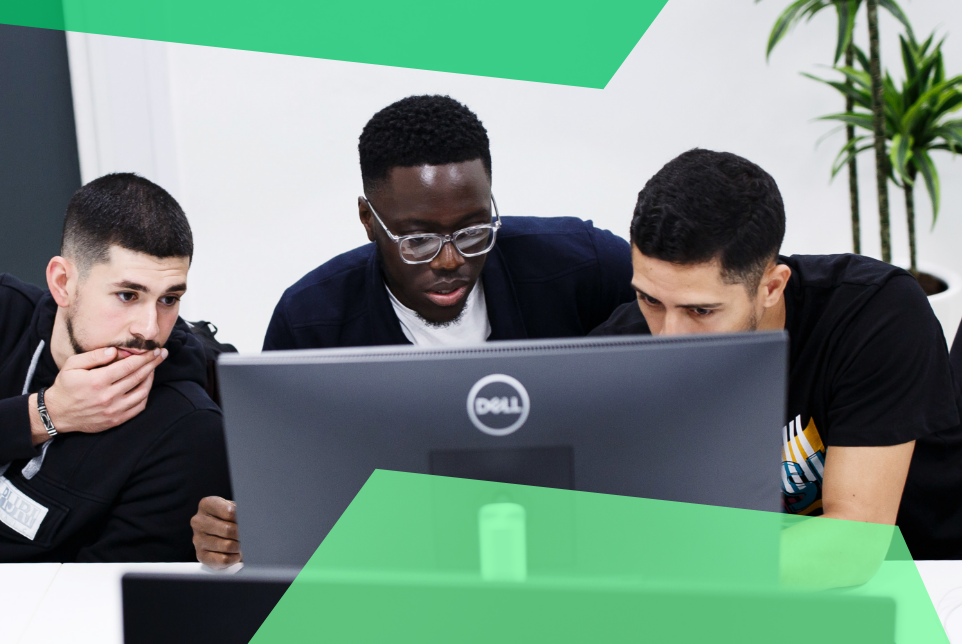 Become a Full-Stack Developer
Selection Pool and The Core Fellowship
Our intensive Selection Pool will teach you about the potential that rests within you and show you a new way of learning.
Imagine being able to master different languages such as JavaScript, Rust and GoLang and build an innovative, agile mind that can solve problems through creative application of tech.
Our core Fellowship has zero teachers!
Yet, it provides you with the opportunity of learning these languages from scratch through peer to peer activities. Our innovative model enables you to acquire coding abilities, while building your framework on how to teach yourself 100's of different languages.
This skill will enable you to adapt as technology changes continually.
It's your opportunity to explore a topic that interests you!

Choose from
Artificial Intelligence
Video games
Blockchain
Cyber Security & DevOps
Mobile and web app development
and Data Engineering
01Founders Fellows are guaranteed a job. Move to join one of our employment partners in a permanent position, or join 
01Founders Talent Agency on a two-year contract – with a starting salary of £40,000 – to work as a consultant on short to medium term projects.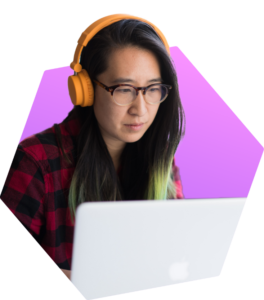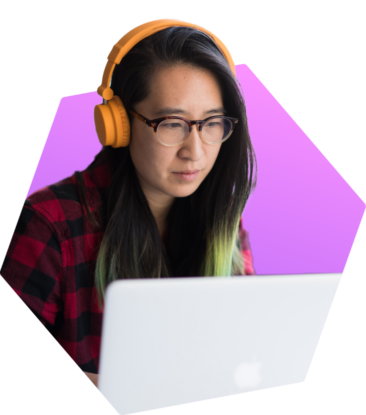 Want to Join Our Programme?
We have employers lined up waiting to hire you after your successful graduation as a Fellow. Whether it's in the corporate or startup world, or working as a consultant for 01Founders – we'll help and support you to choose the right path
From their reasons to apply, through to their ambitions – hear why our 01Founders Fellows chose us as their preferred route into the tech industry.
With so many paths into technology and coding, what made these Fellows choose 01Founders over other options?
About The Application Game
01Founders has a unique application process, not built on qualifications or experience. Hear more on how this works.
The Selection Pool Experience
21 days of intense coding designed to reprogramme your approach to learning. 01Founders really is life changing.
Ambitions for a 01Founders Fellow
01Founders Fellows are already thinking about life after the programme. Their horizons broaden as their skills develop.
You have a bright future ahead of you! Gain access to our elite community across industries and businesses, and we will help guide your way to career success.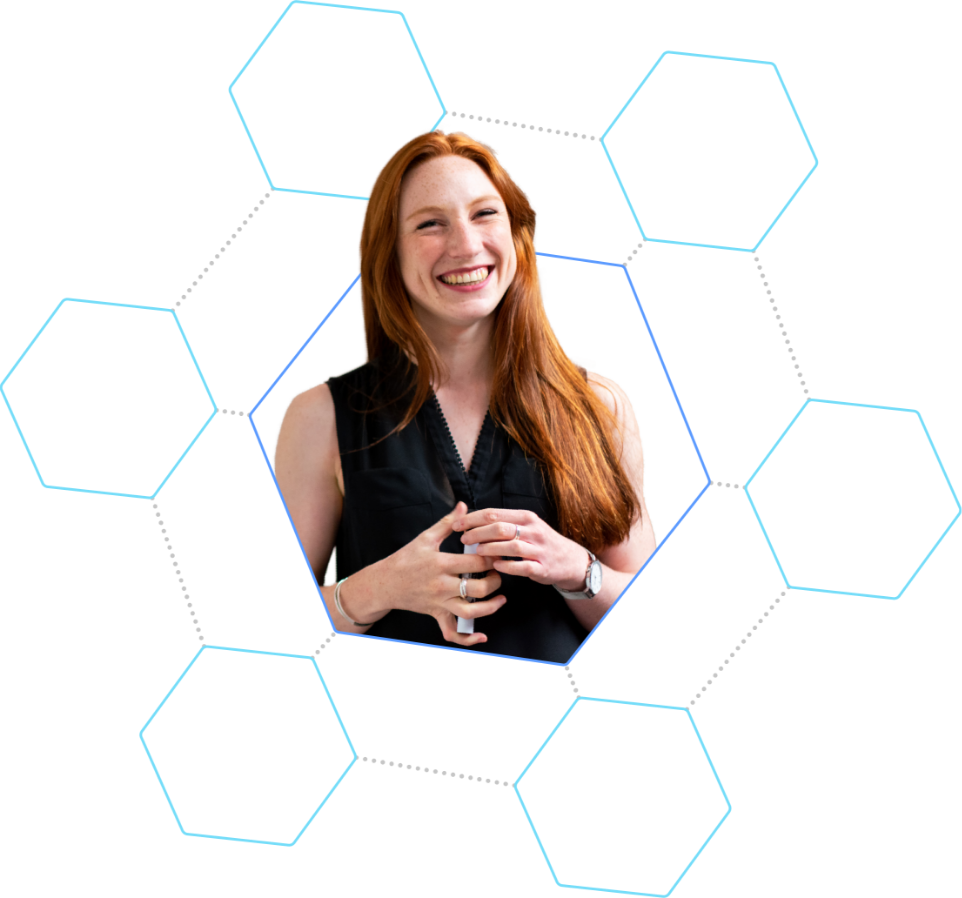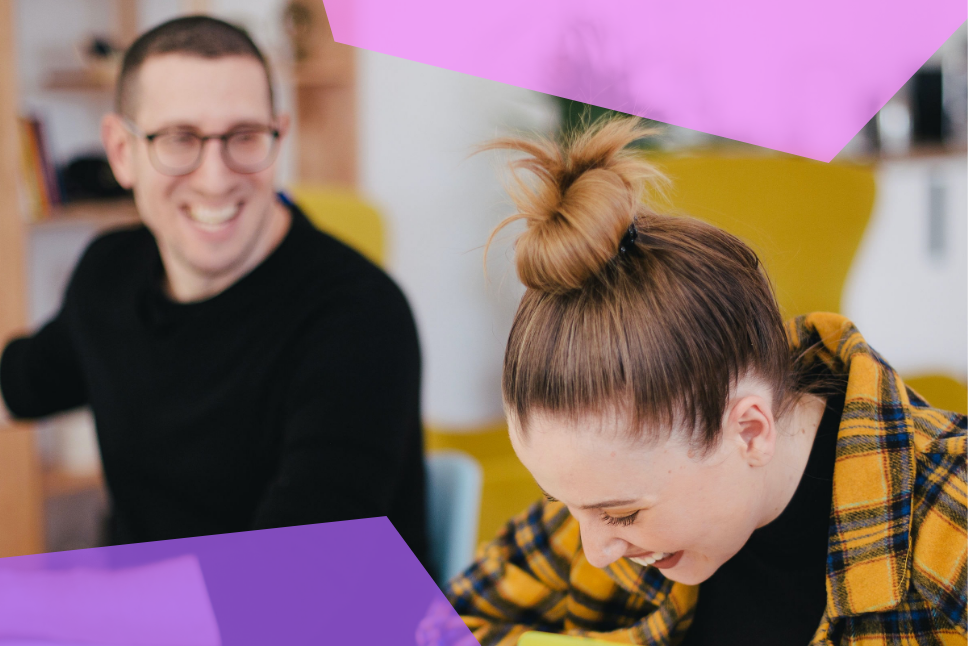 There's never been a better time to learn how to code. If you're adaptable, willing to learn and ready for a revolutionary learning period, apply today with no required experience or qualifications!
The first step is open to everybody and gives you your first taste of our gamified approach – you have to pass a 90-minute online test to evaluate your logical thinking and problem-solving
Get access.
Start coding.
After that, we pick the best people who will get access to the selection pool. A 21-day intense period that will have you coding from day one
You will be one of 250 students exclusively invited to join our two-year full-time learning programme – worth over £20,000 – on our campus in central London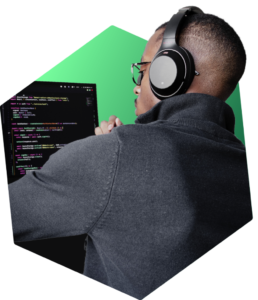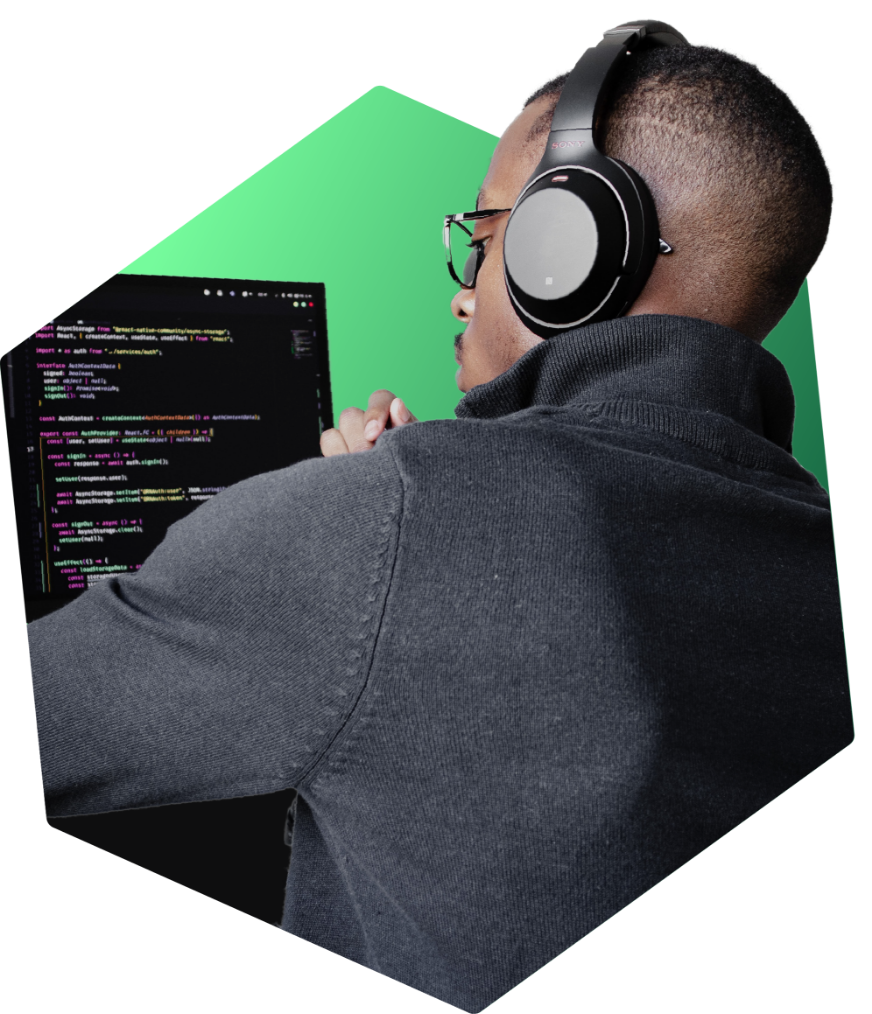 After the
2-year programme
You will be a full-stack developer with an additional six months of experience in a specific field.
Subscribe to our newsletter
Get your monthly updates on 01Founders courses and other opportunities